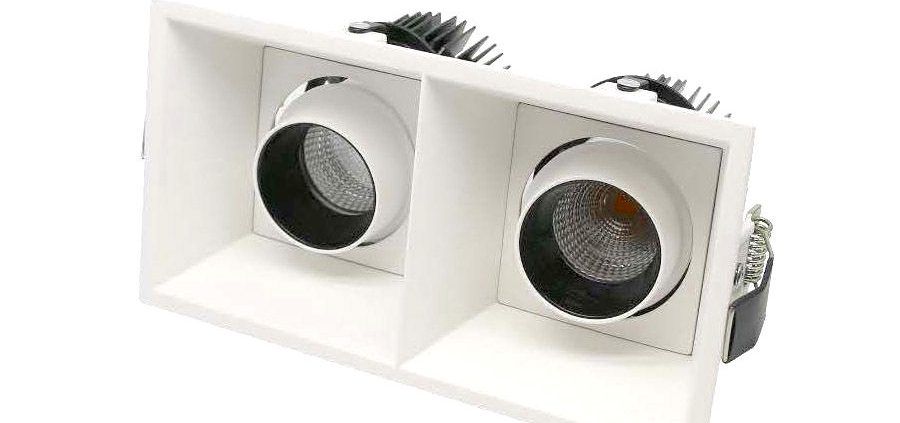 LED Downlights Supplier in Sydney
In the right hands lighting can transform any space. Lighting is about creating a sense of place and atmosphere – with light being the main medium of expression.
Architectural lighting is the direct opposite to decorative lighting and will enhance the experience of a building or space – it is functional and energy efficient with maximum impact when directed at key features or reflective surfaces. It is the act of crafting space with light.
iDEAL LED offers a collection of architectural lighting to create the right mood in any room.
Our range of architectural LED downlights have been developed to avoid glare while maximising functionality.
Micro LED downlights are perfect for transitional spaces and night lighting.
Architectural step lighting will enhance walk areas and stairs.
Display 100 Products per page