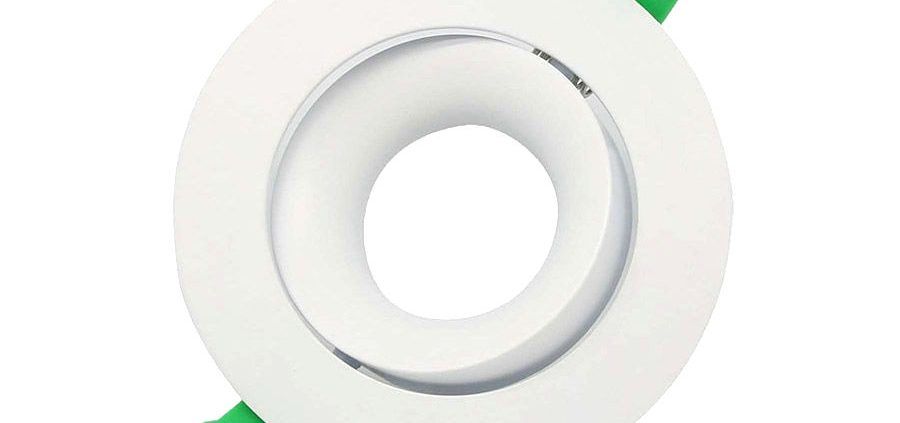 iDEAL LED stock a large range of downlight frames and LED modules offering our customer a lighting solution for today's market.
Our mix and match downlight frames and LED modules allow flexibility without compromise, ensuring visual aesthetics remain intact and the appropriate lumen output is achieved.
We use quality LED chips with high intensity colour consistency in our dimmable LED modules. The reflector is designed with multi-faceted mirrors to control the precise beam angles.
Our LED modules house a unique heat sink design which offers excellent heat dissipation resulting in a longer life span.
Our collection of downlight frames range from deep baffle – low glare options to mounting frames with an IP rating making them suitable for wet areas.
This is an iDEAL one for all approach to recessed LED lighting.
Call our experienced consultants today for more information on these products.
Display 100 Products per page