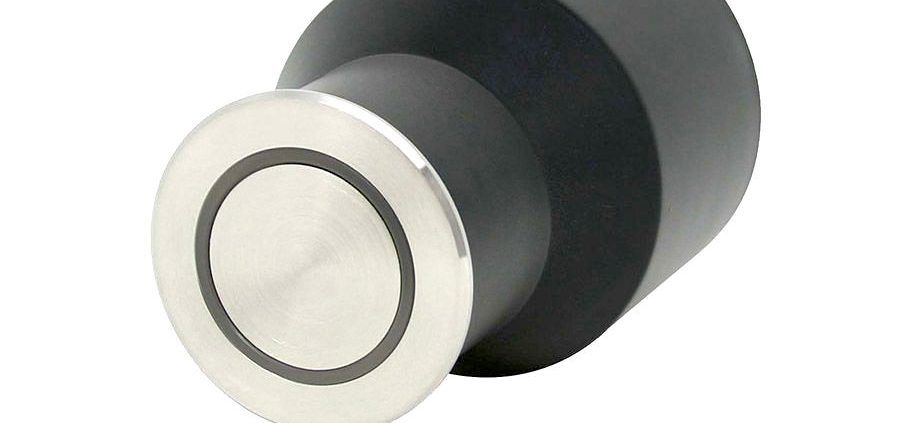 Outdoor rooms have become an integral part of our everyday lifestyle.
Any outdoor area can be transformed into a space for both celebration and rest.
iDEAL LED carry a broad range of exterior LED step lights, exterior LED ground lights and exterior LED neon to suit any application. Designed specifically for the outdoors, these contemporary lights will surely leave a lasting impact.
As well as looking good and providing good quality light, exterior light fittings need to be able to withstand the rigours of the harsh Australian climate.  That's why it's important to understand the specific qualities of each metal.
Copper can withstand the elements and still look good after years of use. Type 304 and Type 316 are the most common grades of stainless steel. Anodised aluminium possesses excellent resistance to corrosion in seaside locations or salt water environments.
Our lighting consultants can assist in creating the finishing touch to your outdoor living space; we're highly experienced and can offer you the most appropriate lighting solution designed to suit your needs.
Display 100 Products per page