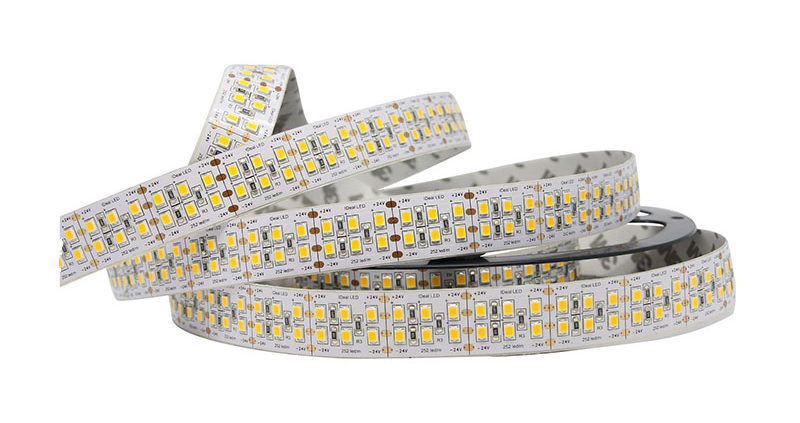 Australia's Preferred LED Strip Lighting
LED Strip lighting is very efficient at lighting up rooms. Strip lights are effective in areas such as kitchens and bathrooms and help increase visibility, function and aesthetics. LED strip lights are dimmable when used with the appropriate power supply, allowing you more control over brightness.
Our LED aluminium extrusion strip lighting is manufactured in Australia from high grade aluminium, assisting is product longevity and value for money.
The Best Choice for LED Strip Lighting
LED strip Lighting is great indoors or outdoors. Adjustable, flexible and offering maximum light radiance, LED strip lights can be cut to any length to suit your needs and will expertly light up your kitchen or bathroom. We also have waterproof LED Strip Lights for areas with high levels of moisture to ensure safety and durability.
Our qualified and innovative team can help transform your home. We can brighten up your kitchen and bathroom or add dimmable mood lighting to your family room with LED strip lights. As a 100% Australian owned and operated company, we hold ourselves to the highest of standards and can help with all lighting details.
Whether it is a small residential project or a large commercial endeavour, we are completely committed to providing the best information and assistance to all our clients. We are continually expanding our LED strip lighting range to take full advantage of the quality products available on the market.
Reach Out to the LED Lighting Experts
From dimmable LED strip lights and waterproof strip lights to rigid bar and signage lights, iDEAL LED can help you add style and function to your home.
We offer kitchens, bathrooms and commercial LED strip lights and lighting solutions. For high-quality LED strip lighting in Australia go with iDEAL LED.
For enquiries call us on 02 8577 6444.
Display 100 Products per page