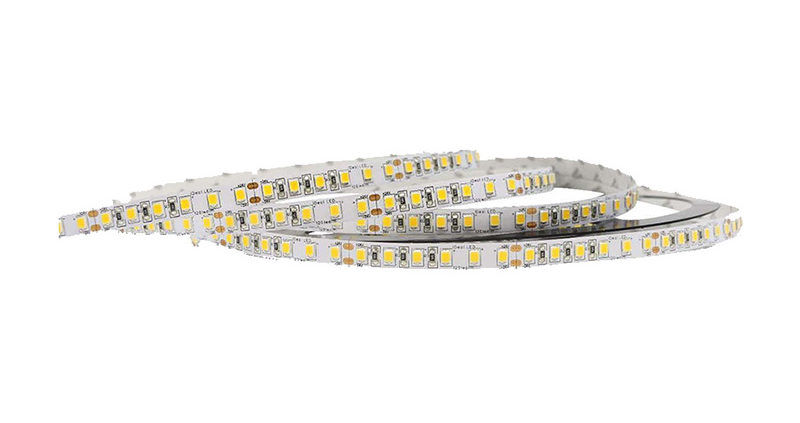 Ensure longevity by using our Weatherproof/water resistant ribbon
Why use Weatherproof LED Strip lighting?  LED strip light is vulnerable when exposed to moisture or water.  That is why we recommend waterproof LED strip lighting especially in bathrooms and outdoor spaces.
Weatherproof strip lights must be installed into aluminium channel to aid with heat dissipation.
Waterproof LED Strip Light for Any Project
From architects and designers to tradies and private buyers, we work hard to ensure our products are suited to any and every project. Try out our water-resistant ribbons for all outdoor projects. Call 02 8577 6444 for any queries and we'll be happy to help.
Display 100 Products per page